Our goal is to: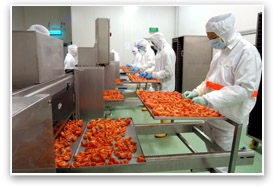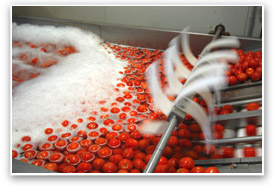 - Consistently produce food products of the finest quality.
- Provide our customers with the highest standard of service.
- Operate in a hygienic and safe manner at all times.
- Develop and produce products of genuine innovation and excellence.
- Provide a working environment that encourages on the job learning.
- Be the best we can.
Here at Sundown we believe in quality and safety and all employees live buy our mission statement. All our products are routinely tested both in house and by NATA approved laboratories.
Sundown Foods Australia is HACCP Certified by external auditors.